Photo by Jacqueline Kelly on Pexels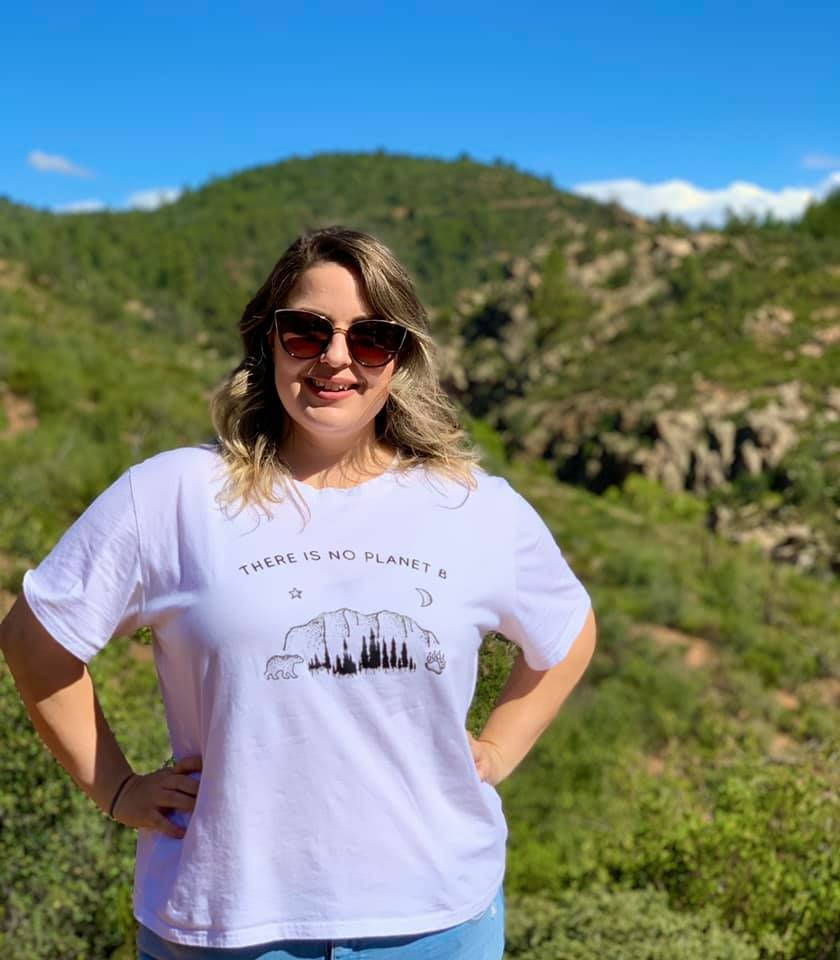 Every brand has a story. It's all about how you tell it!
Branding is much more than a snazzy tagline and perfectly crafted logo. Bringing your brand to life can be challenging, but it doesn't have to be! This is where hiring a copywriter and marketing guru like me comes in handy.
I learned early on in life that words have the immense power to persuade, evoke emotion, or move people to take action. In my younger years, I wielded that power to achieve goals like an extra scoop of ice cream for dessert or to hear just one more story. Now, I harness that power to create valuable content that converts and tells your brand's story.
I know how to dive deeper to reveal a brand's voice and personality, whether that is through engaging social media captions, intriguing subject lines, or strategic SEO-optimized articles.
Where's the proof?
Forgive me for the cheesy cliché — storytelling is in my blood. I have been passionate about reading, writing, and storytelling throughout my life. While attending the University of North Carolina, Wilmington, I started my writing career as a freelance copywriter. After graduating, I moved into the fast lane of agency life, where I learned what felt like ten years of knowledge in a little under three. After nearly three years of working for a marketing agency, I decided to tackle a marketing position with a commercial property management company specializing in high-end retail shopping centers. It was there that I was able to collaborate with brands such as Victoria's Secret, Williams-Sonoma, and Pottery Barn.
For two years, I have managed all marketing and communication for a start-up technology company providing SaaS and mobility solutions to today's mobile workforce. Currently, I am the Senior Copywriter and Content Manager at a Technology-enabled Contract Research Organization. Throughout my career, I have continued to freelance write for various clients, industries, and topics. My primary clients have been in the SaaS, Technology, Real Estate, and Lifestyle sectors. 
Who is Dani?
Dani is a Wilmington, North Carolina native, an avid traveler, and a proud pet mom to four spoiled animals (Abi, Baxter, Sushi, and Gato). She is a tenacious, quirky, motivated gal with a can-do attitude. She has an appetite for learning, leading, and challenging herself. Perceptive, curious, enthusiastic, and festive are a few more words to describe her.

In her spare time, Dani enjoys volunteering for different charitable causes. She has a deep passion for animals and often volunteers at shelters and rescues. She has even fostered homeless pets when she is able. 
Dani also enjoys adventures and exploring all the world has to offer. She engulfs herself in new cultures, tries new cuisines, and appreciates the stillness and beauty that nature provides. Dani is an ENFP - Campaigner personality.

An ENFP personality type holds the following traits: extraverted, intuitive, feeling, and prospecting. ENFP personalities tend to embrace big ideas and actions that reflect their sense of hope and goodwill toward others. These personality types are truly free spirits – outgoing, openhearted, and open-minded. They have a lively, upbeat approach to life and tend to stand out in a crowd. Though they can be the life of the party, ENFPs don't just care about having a good time. These personality types run deep – as does their longing for meaningful, emotional connections with other people.